10 tags
"Sinuga on nii hea rääkida"
- huvitav, ma kuulen seda tihti. Äkki peaks hoopis psühholoogi ameti peale mõtlema. Miks ma teen neid asju, mida ma teen? Muidugi mul on hea meel aidata ja inimese tuju paremaks teha, aga ma olen ise seesmiselt täiesti katki ja murtud.  Mul on esmaspäeval geograafia eksam ja mida teen mina? Mängin psühhoterapeuti inimestele, kellega ma tegelikult tavaelus ei suhtlegi. Muretsen end lolliks, sest...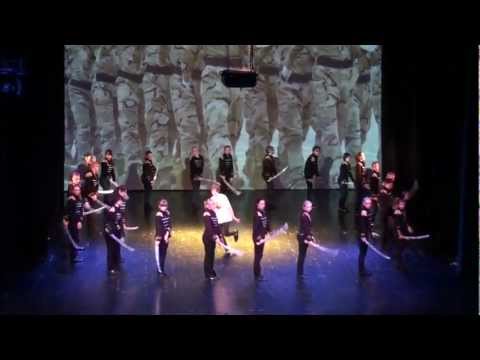 And that stupid idiotic smile comes on my face...
Aga kuidas ma saaksingi enam üldse kedagi...
My sexual preference is often
That's my attitude these days - Why the hell not?
11 tags
11 tags
3 tags
I'm a coward and nothing else...
9 tags
I want to give your heart a rest from all the...
15 tags
15 tags
19 tags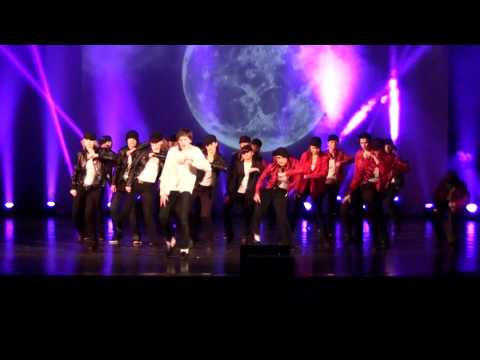 12 tags
Don't you remember I'm your baby girl?
So how is everyone tonight?
browskinator: Is it just me or do overly cheery people make you want to:  
3 tags
Vihane .. eelkõige vist iseenda peale
11 tags
4 tags
6 tags
9 tags
9 tags
7 tags
5 tags
11 tags
20 tags
19 tags
19 tags
10 tags
12 tags
8 tags
6 tags
Watch
It rained the whole night and here's a little bit of our streets. We finally had to abandon our car, cause it was impossible to move on. 
5 tags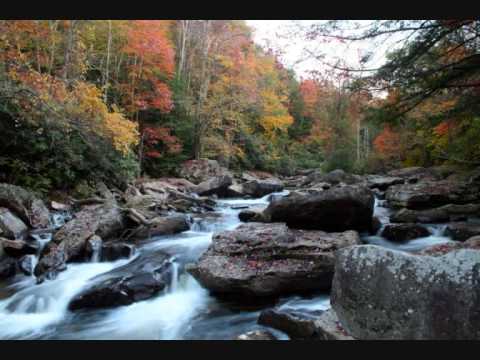 4 tags
10 tags
12 tags
Ülinõme, et ma vist ei saagi uue blogi alt kedagi jälgida .. :( aga AllForLove'ga jälgin teid kõiki ikka :)) 
20 tags
14 tags
10 tags
14 tags
10 tags